Hospital & IT - insights from Children's Medical Center Dallas - Lock Clifford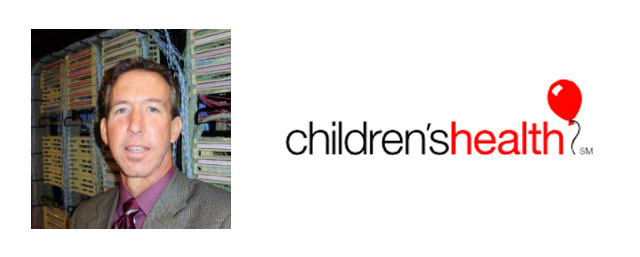 Join us for a Webinar on January 29

Space is limited. Reserve your Webinar seat now at:
Get a glimpse into how the IT function is organized and run at one of the largest and most esteemed pediatric hospitals in the United States. We'll have a conversation and Q&A with Lock Clifford, Group Manager, I.S. Customer Service. The discussion will include:
Organization/structure of the IS Customer Service function at Childrens
Technology and practices used today at Children's
Technology investments and direction - future paths under exploration
The biggest healthcare industry challenges for the IT function and how they're being met
And lots of time for your own questions as well.
Title: Hospital & IT - insights from Children's Medical Center Dallas - Lock Clifford
Date: Thursday, January 29, 2015
Time: 1:30 PM - 2:15 PM CST
After registering you will receive a confirmation email containing information about joining the Webinar.
System Requirements PC-based attendees Required: Windows 8, 7, Vista, XP or 2003 Server
Mac-based attendees Required: Mac OS X 10.6 or newer
Mobile attendees Required: iPhone, iPad, Android phone or Android tablet
SnapComms ROI - Case Study Rogers
Employee Security Awareness Communication
PowerPoint Overview of the SnapComms Channels
Video Overview of the SnapComms Channels
(NB No Audio)
Employee Communications During an Economic Downturn - Tips
90 Second SnapComms Overview
Alternative slide show overview:
Technical Overview of the SnapComms Channels