---
Around the world, human resources and internal communication managers hear their employees echo:
"I'm up to my eyeballs. Snowed Under. So busy you'd think I'm a twin."
Life certainly feels busier than before. Information overload is real.
But does anyone spare a thought for those tasked with communicating important company information to said employees?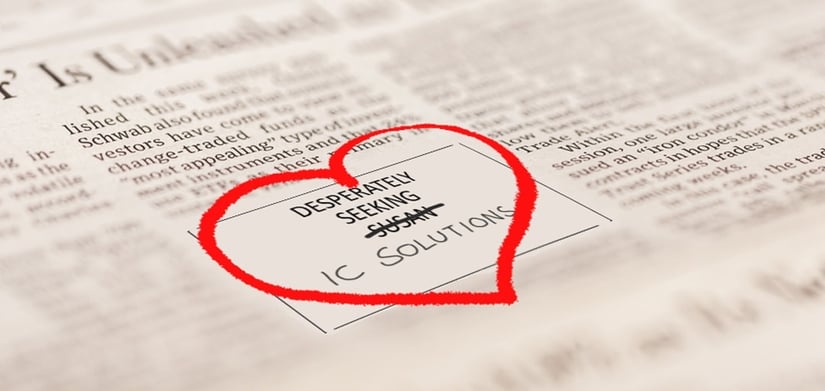 As CEO of an employee communications software company (with over a million paid enterprise users in 45 countries) I get to see how large companies are tackling the ubiquitous communication challenge.
I really like this example from one of our larger European customers. This major organization provides a variety of public services: banking; foreign currency exchange; postal services; and ticket sales to major events. It employs more than 60,000 staff who work across multiple sites, and on different shifts.
Its staff, who are face-to-face with literally millions of people each day, have to think fast, act fast – and need accurate information fast.
Internal communications here is not for the faint-hearted: no two days are the same.
Like the day a major bank's ATM system was disrupted, causing an immediate knock-on-effect for our client.
Like the day the Swiss National Bank unexpectedly announced it would no longer hold the Swiss franc at a fixed exchange rate with the euro, resulting in currency exchange chaos.
And like the day Madonna's concert tickets went on sale and our client's in-store traffic went through the roof.
For the past 18 months, this client has been using one of our most popular channels, desktop alerts, for urgent mass notifications to its frontline employees. Different groups can be targeted, either by function or location, with relevant messaging.
What's particularly useful is the recurrence feature, which means messages can be repeated (based on administrator settings) until the message has been acknowledged.
Even more exciting is the potential to reduce crime via this communication format. Any incidents of counterfeit money or pickpocketing can be quickly, but widely, distributed.
There are many more examples of how smart organizations communicate important messages to their busy employees.
But for now, I've kept this brief as you're probably snowed under.
P.S. Download our Reduce Email Overload white paper here, and find out how to get employee attention for important messages at the right time, in the right way (and measure it).

---