It's tradition at this time of year to reflect on the past 12 months before hurtling head on to the next.
2016 will be remembered as a year of surprizes, the most spectacular of which was the US election result and the British public's decision to exit the European Union.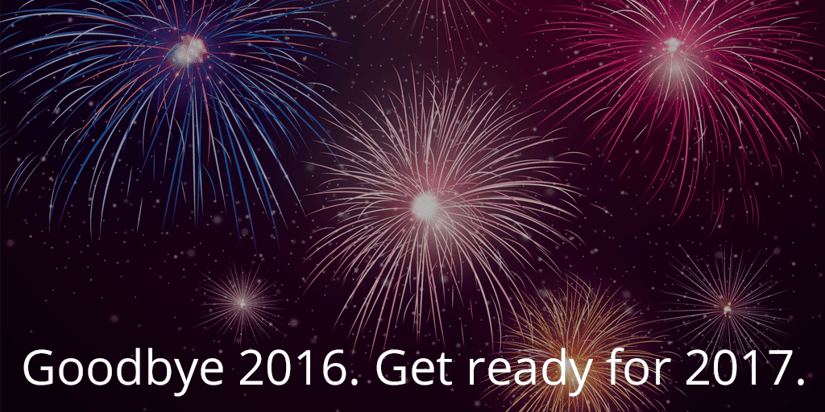 The knock-on effect these events will have on the workplace will start to materialize in 2017. That means those tasked with communicating change to employees will have their busiest year yet!
Read this article penned by SnapComms' very own CEO, Sarah Perry (recently published by HR News) on how to successfully communicate change and address uncertainty in the workplace.