If you're one of the billion-plus users of the instant messaging service WhatsApp, you'll have seen its notification earlier this week that your messages are now secured with end-to-end encryption.
Around the world, freedom of speech supporters cheered as from now on, only your intended recipient can read your WhatsApp message. Everyone else – such as the family snoop, cyber criminal, hacker, government agency or even a WhatsApp employee – won't be able to see your private messages.
I should jolly well think so too!
Respecting individuals' and organization's privacy is an area that's always been front and centre for us here at SnapComms.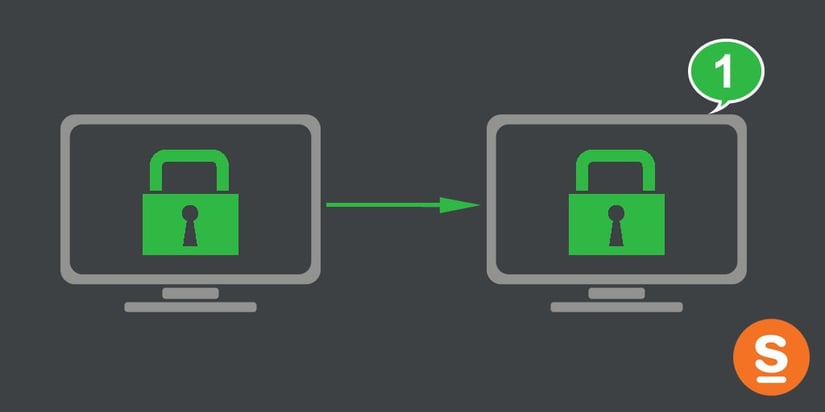 It's why we stopped utilizing Secure Socket Layer (SSL) versions, including SSLv3, years ago, as they were considered vulnerable to attack, with no guarantee of message security.
We've long held a zero tolerance approach on any compromise towards data security. For example, we use Transport Layer Security (TLS) protocols and cipher configuration with 256 bit encryption to achieve water-tight security across our enterprise employee communications solution. We utilise client-server technologies to deliver messages direct to employees in an end-to-end encrypted format. Any snoops will only see scrambled, undecipherable messages.
This gives our customers peace-of-mind, knowing their internal communications remain secure and intact.
Desperately not trying to sound big-headed, but we're stunned that so few communication platforms don't do the same for their customers.


Employee Security Awareness Tips
---