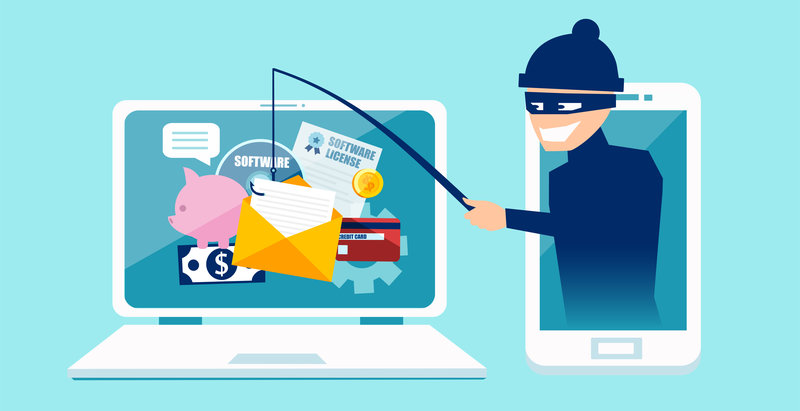 Staff are your organization's Achilles heel when it comes to cyber security.
Read More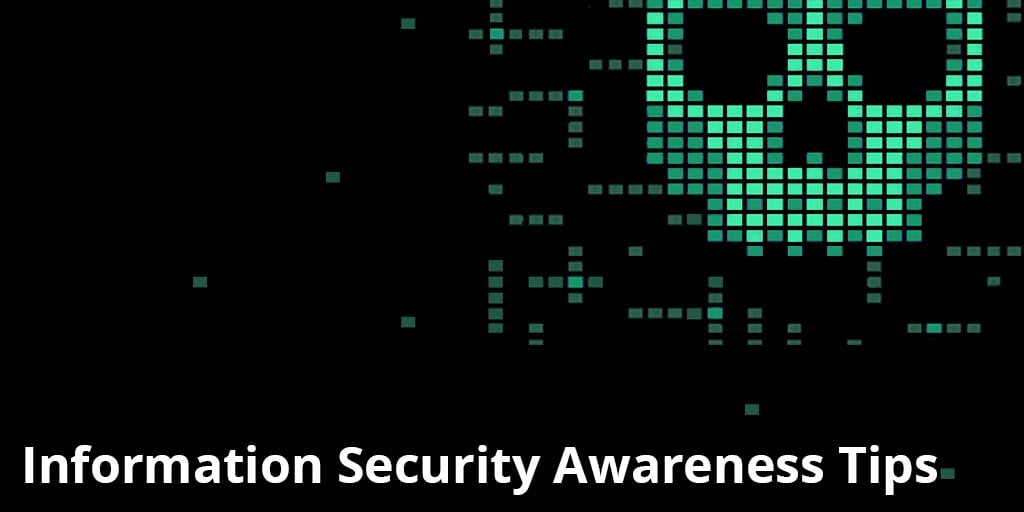 Posted 01 June, 2017
Ideas for communicating InfoSec topics to staff (+ FREE Screensaver designs)
An unintentional click here. An innocent download there.
Suddenly your entire network is crippled by a ransomware attack.
But did you know, 95 per cent of cyber security incidents are attributed to human error (according to IBM research)?
Logically, if staff were better trained on what to look out for, you could significantly reduce the risk of being hacked.
With that in mind, we recently reached out to the SnapComms customer community asking them to share their learnings and tips for educating staff on this critical topic.