Internal Communicators face two challenges when attempting to reach call center employees:
Prior to using the SnapComms tools, a call center measured the information being sent to call center reps to read... and discovered they were sending 92,000 words a month (1/3 email copy, 2/3 linked web pages/docs). This didn't include one-on-one emails or emails from corporate – just the information sent in broadcast email by the Call Center division.
Aggregating these messages into short summaries in an internal newsletter helped them to reduce information overload for call center employees.
Call Center Communication Tool - Internal Newsletter tool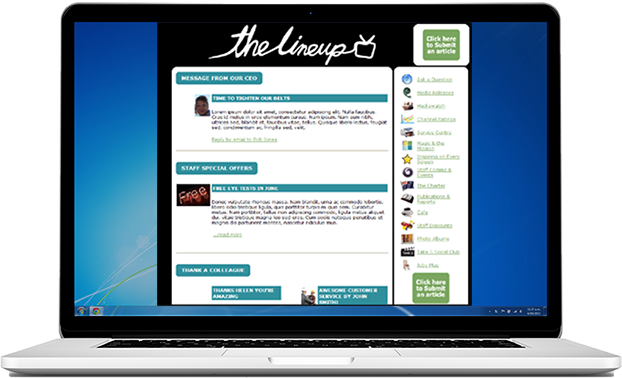 Internal Newsletter Software