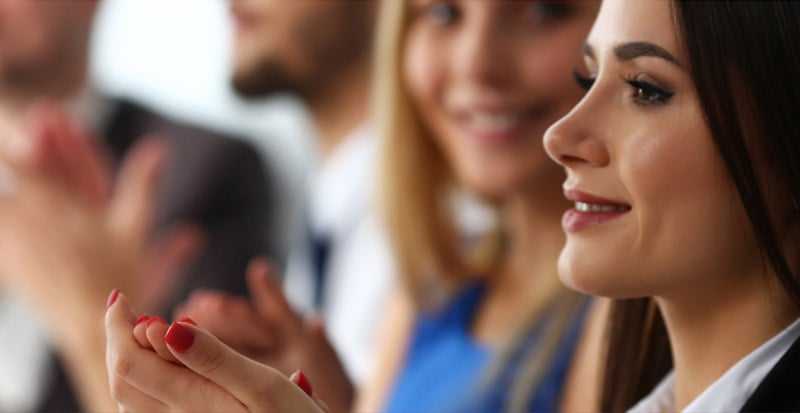 A new year is underway. Twelve months to account for.
Dozens of initiatives to run. Hundreds, even thousands, of staff to inspire and engage.
One HR Plan to manage it all. And six things that HR Plan needs.
Businesses will demand more and more of Human Resources teams in 2020. It's a big challenge – and opportunity – for HR Managers.
Strategic priorities such as change management require dedicated focus (56% of HR leaders say change management will be a top priority in 2020). But core elements like employee engagement can't be neglected. Managing the needs of the business vs those of staff will call for careful balancing.
To juggle these conflicting demands, HR managers need a plan. One that effectively charts the course for the year ahead.
An effective plan makes it easier for organizations to recruit, retain and reinforce the strong workforce needed to achieve strategic goals.
Here's what you need to be successful:
Strategy guide

- Learn the 6 things your plan needs to succeed in 2020
Planning checklist

- Make sure your plan covers everything it needs to (including a plan B)
Activity schedule template

- Track all your goals and initiatives in this editable project management tool that works alongside the HR calendar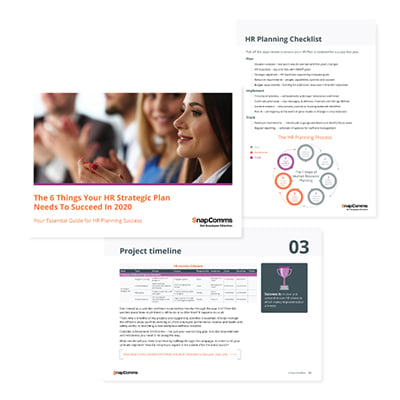 To get your free copy of each of these great resources, simply fill out the form below: