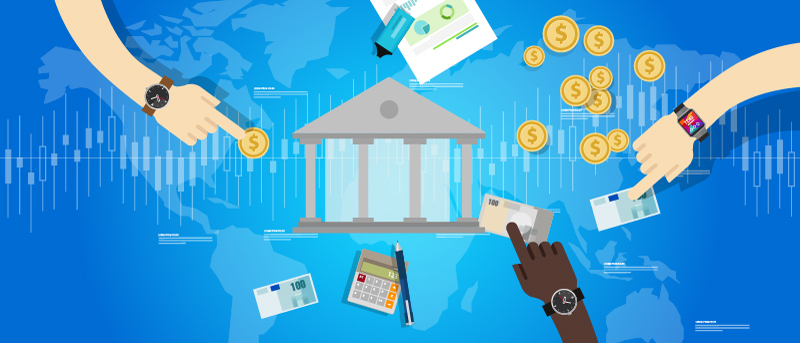 Banks and insurance companies are complex organizations where change is constant.
Product change, regulatory change, technology change.
Read More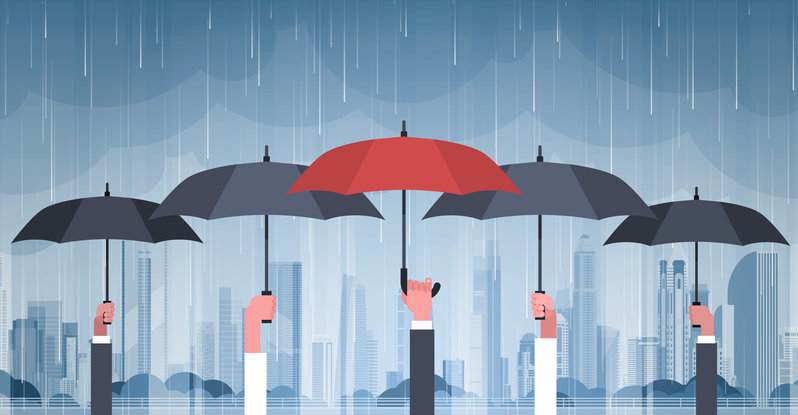 Posted 15 March, 2019
Extreme weather events are becoming commonplace across the world.
Floods, hurricanes and snowstorms inflict serious damage to lives and property.
For businesses, being prepared is the best insurance to minimize the damage.