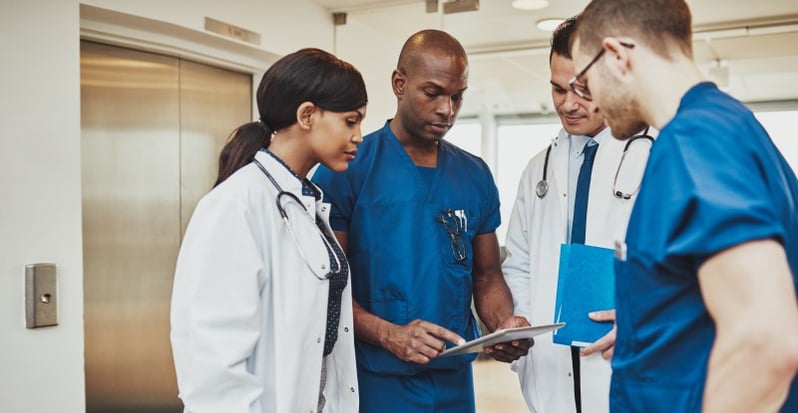 Teams are a critical component of success. From the sports field to corporate boardrooms, effective teams drive greater results.
Read More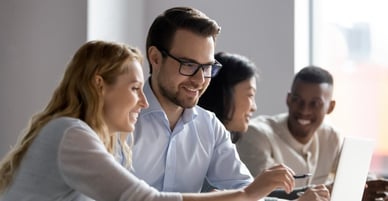 Posted 19 November, 2021
How does a full year of paid leave for new parents sound? Or four-week sabbaticals to "pursue creative talents"? How about fertility assistance and egg freezing for would-be parents? Or even paying for gender reassignment surgery?