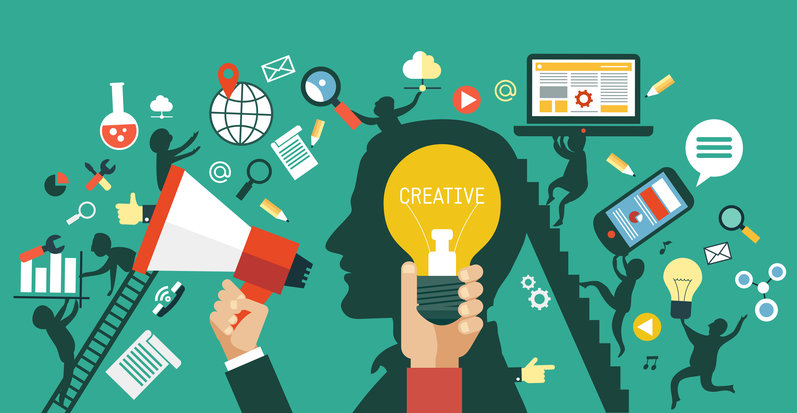 Internal communications is coming of age.
Far from being a function carried out by a sole person in only the largest of organizations, it's now recognized as a critical business discipline.
Which only makes sense of course.
What other area can so effectively harness the largest latent power of every business – their staff?
The numbers bear this out.
Take a look for internal communication jobs right now and you'll find 160,000 listed on LinkedIn and a whopping 365,000 listed on Indeed.com.
An increasing number of mid-large size organizations are putting their money where their mouth is. Nearly 20% of internal communication managers expect their budgets to increase in the coming year.
So what's fueling this greater importance of internal communication?
And how has SnapComms managed to not only keep pace with this, but stay ahead of the game?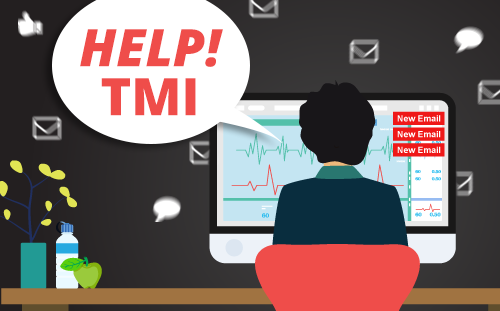 Overcoming info overload
We're all bombarded by messages throughout the day. It starts when we check our phones after waking up and ends with a final check before sleeping. In the middle, and particularly at work, the barrage of information is virtually constant.
Overuse of email is a well-known contributor to this. One report found that every staff member spends an average of three hours per day processing email – and over-checking email wastes 21 minutes per day. Sound familiar?
Now in addition to email we have company social channels, forums, intranet and so on. In the absence of a 'need to know' basis, how do staff know what's actually important? How can the organization stay afloat and on course when the map we're all using is so muddled?
Internal communication has become essential in providing a structured approach to maintain alignment of focus. It provides the single source of truth managers and staff can rely upon.
Important messages are cascaded down. Consistent direction is supplied. And the ship avoids the iceberg to reach the new world.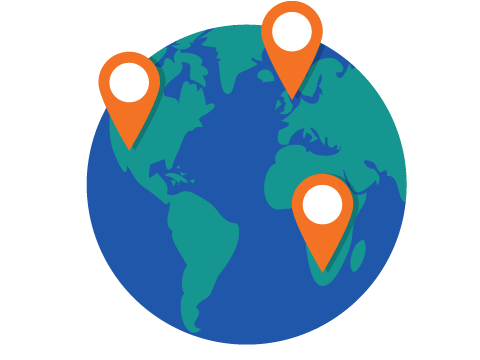 Managing complex organizational structure
The structure of organizations is becoming more complex and fragmented. Centralized workplaces of traditional job types are increasingly a thing of the past.
Today's workforce is a blend of centralized and remote staff, contractors and shift workers, operating in multiple time zones, using all types of devices. By 2020 it's estimated that three quarters of the US workforce will be mobile workers.
The challenge for organizations is how to unite centralized, flexible, remote and dispersed employees. With staff operating in such diverse environments, access to information isn't equal. This disparity can adversely affect things like change implementation, team co-ordination and process compliance.
Internal communications has stepped up to the plate to ensure message delivery is regular, consistent and accurate, regardless of environment. This aligns with current research which argues that internal communicators need to be agents of change, driving organizations to communicate honestly and regularly on all topics staff consider important.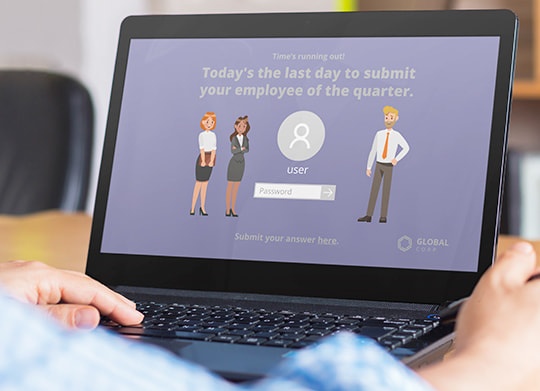 Arresting failing employee engagement
No-one needs convincing about the importance of employee engagement, right? Just in case someone in your office needs proof, the Wall Street Journal have confirmed that businesses enjoying the largest, sustained growth are the ones with the most positive employee engagement.
The problem is that achieving effective employee engagement remains a tough nut to crack. When only 40% of employees globally are highly engaged, there is clearly considerable room for improvement.
With so much at stake, compelling internal communication has become essential. By informing and inspiring staff in equal measures, it becomes the glue that supports engagement.
Improved openness and transparency fosters trust, while greater participation encourages commitment.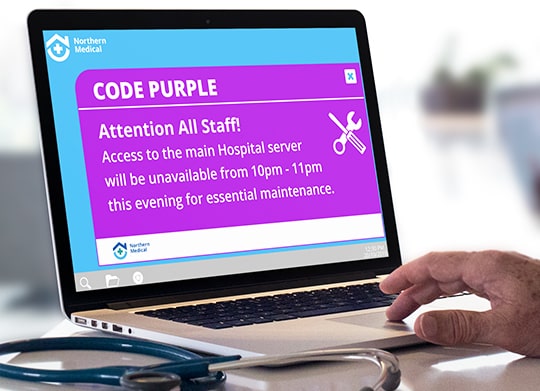 Addressing industry needs
The beauty of modern internal communications is that it isn't one size fits all. Requirements may differ widely, especially between industries. Internal communications has risen to this challenge because its flexibility has allowed it to meet these discrete needs.
For example:
Delivering important messages in hospitals without the undue noise which disrupts patients
Conveying must-read information to call center staff without distracting them from customer conversations
Increasing awareness of critical compliance updates in financial services businesses
Reinforcing consistency of branding to dispersed retail
Managers in these and other industries have embraced internal communications as a solution which works with their environment, not against it.

The growth in SnapComms
SnapComms was born out of the frustrations in communicating properly with staff. In developing a unique internal communication platform to address this, we've grown as fast as the market's need has.
"Internal communications is a powerful tool for effecting workplace change – but organizations today want a fresh approach," opines SnapComms CEO, Chris Leonard. "A solution which drives measurable performance. That's where SnapComms was born."
Our multi-platform capabilities target both desk-based and mobile employees, as well as reaching broad audiences through digital signage.
Priority to passive communication channels get instant awareness and drive sustained behavioral change.
Customizable formats offer the flexibility to tailor message branding and style for specific industries.
Today SnapComms has 2 million users in 75 countries worldwide. We have offices in the US and UK, plus a globe-spanning reseller network.
If your internal communications needs a boost, we could be just the jolt of rocket fuel you need.