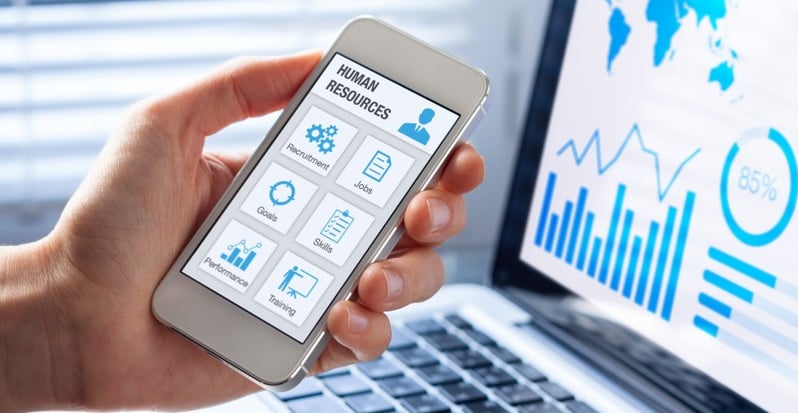 If employee engagement is critical to organizational success, why are so many workplaces struggling to achieve it?
Read More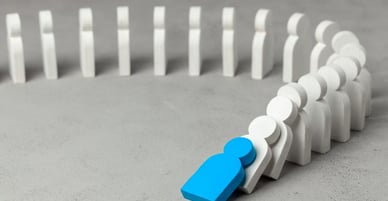 Posted 23 March, 2022
What would you do if your organization lost a quarter of its workers? Could you cope without one in four of your employees? That's the reality of work today, as businesses face the threat of the Great Resignation.