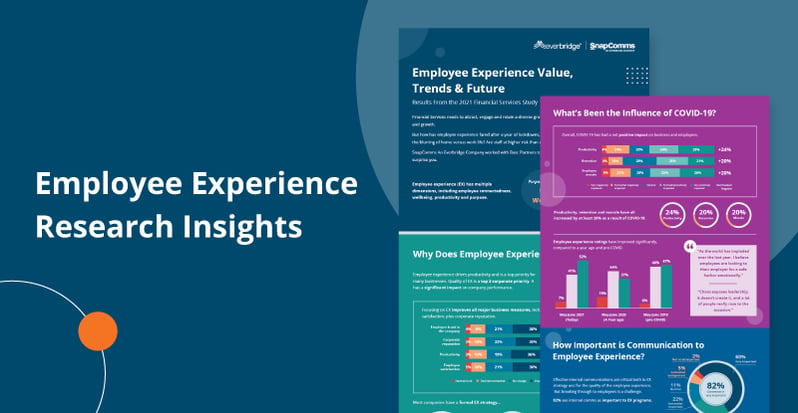 Setting objectives for your employee experience (EX) programs can deliver a 1.6x higher impact on your company's performance.
Read More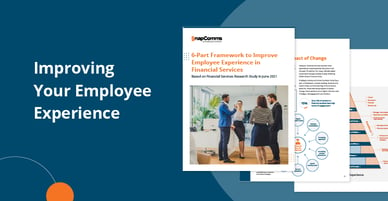 Posted 29 June, 2021
One of the most powerful assets a business has is also one of its least tangible. Employee experience (EX) is a crucial influence on business performance. Positive EX strengthens an organization. Negative EX undermines it.