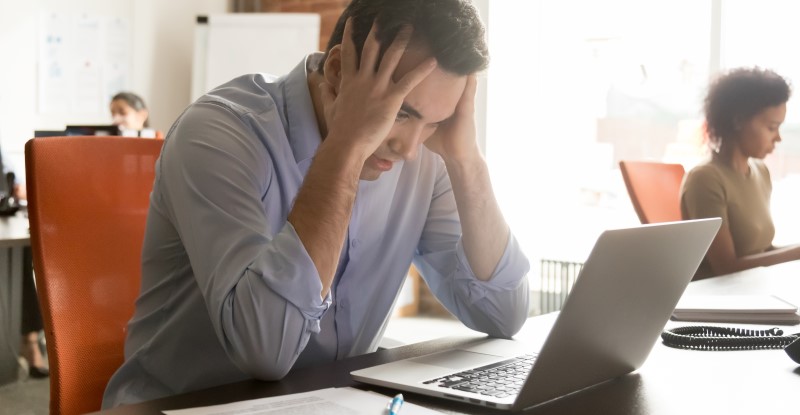 Hardware failures, corrupted software, malicious hacks or even just human error – IT outages are an inevitable fact of life.
Read More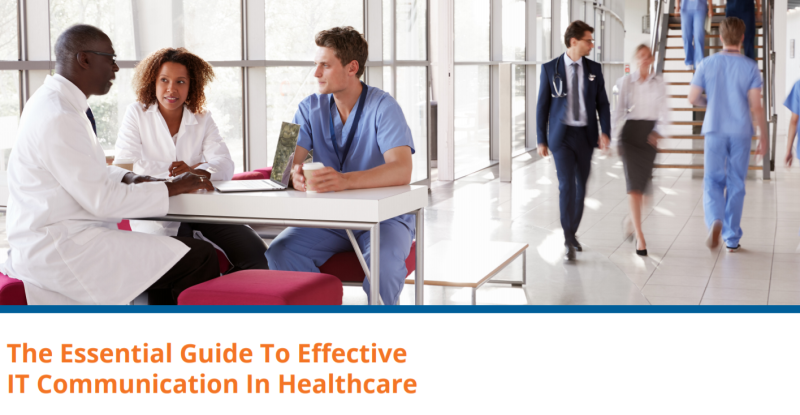 Posted 28 August, 2020
Hospitals and healthcare facilities are huge users of IT services. Hundreds of staff rely on thousands of systems to help them deliver the best patient care. Keeping systems up to date, secure and used is a challenge for busy IT teams.