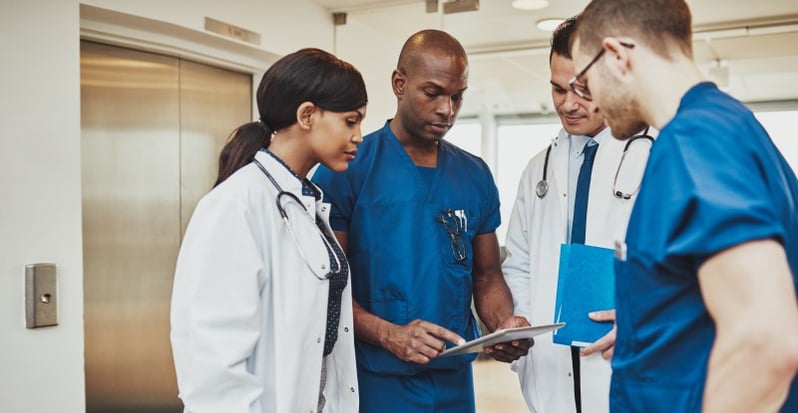 Teams are a critical component of success. From the sports field to corporate boardrooms, effective teams drive greater results.
Read More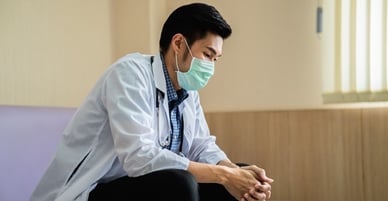 Posted 30 September, 2021
Healthcare faces a crisis. Confronted with the immense ongoing pressures of their job, workers are burning out. Their wellbeing is low and their vulnerability high. Employees are leaving in droves. Employers must introduce change to stop our healthcare heroes from becoming healthcare martyrs.