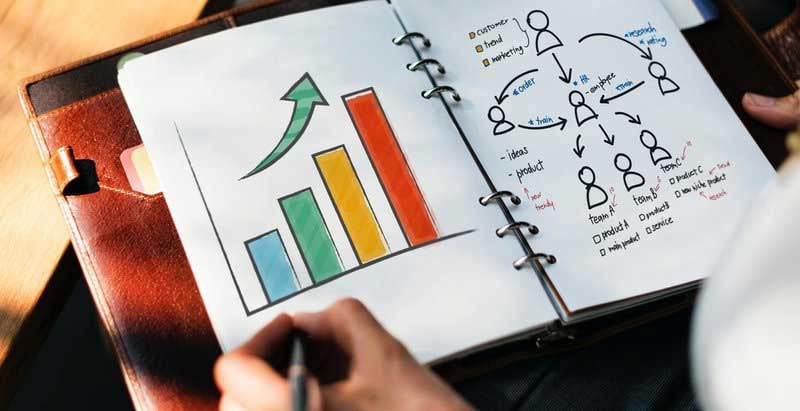 An exclusive guest article by leadership and communication specialist David Grossman, founder and CEO of renowned consultancy The Grossman Group.
Tactics. We love 'em. Many of us can't get enough of them.
It's often what we gravitate to because it's what we know how to do really well. We can execute like nobody's business!
Sometimes, too much of a focus on tactics is a trap I see clients fall into, and they're not alone. Our business partners too often embrace tactics, and even when there's a need for the strategy to change, stay focused on their execution plan (versus adapting it as you go).
For us, the problem is that many times tactics aren't created in the context of a larger strategy, or communication system. And worse yet, they're often an add-on, creating possible clutter and overload when not managed properly.
We want to stay relevant, which is an important goal today. Yet I often see "shiny object" syndrome where we want to tap a new trend, but aren't asking about the outcome this new add will have, and how it fits into the overall communication system. We hear about others tapping artificial intelligence and we need to, too – right now!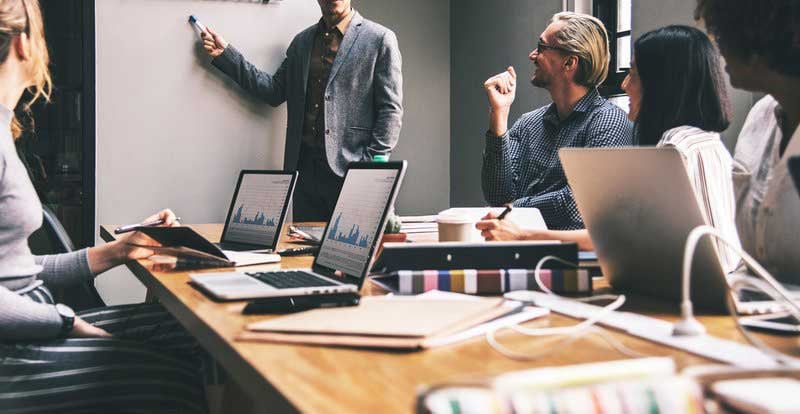 A related trap is to have invested in a great new solution such as a fantastic attention-getting software product such as SnapComms, but can't maximize its use because there isn't a larger communications strategy in place.
In both cases, having an internal communications strategy and plan would help you maximize the use of a new digital tool, as well as quickly assess whether a new innovation might fit in your existing communication system.
The key is to understand and be purposeful about a communication system that best meets employee needs and help drive business priorities.
How, then, do you become more strategic in your communication? Here are some approaches to consider to get started at being even more strategic:
Top 3 Approaches to More Strategic Communication

Approach 1: Assess your current state of communications to determine what's working and what's not.
There are lots of ways to do this. Consider a "temperature check" diagnostic, which involves evaluating some big-picture attributes of world-class internal communication. This helps you know how you're doing and where to start on your improvement plan. At the other end of the spectrum are focus groups or quantitative surveys to understand employee needs and leverage advanced statistics to determine what steps will have the greatest impact to help you achieve your goals.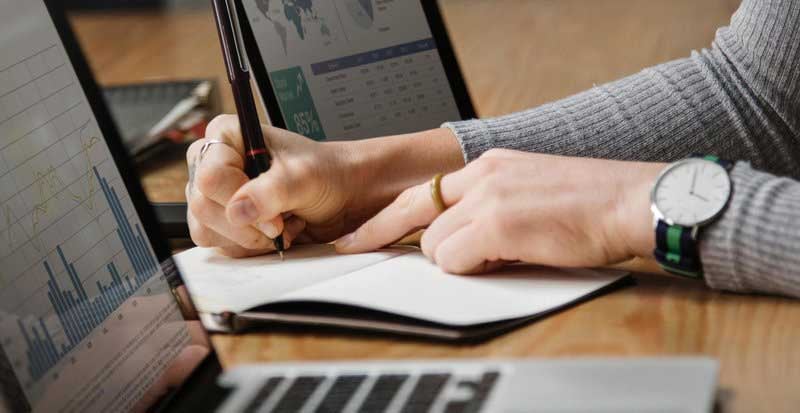 Approach 2: Measure the maturity of your internal communications work.
Organizations with highly mature communications functions have a greater understanding of the impact of internal communications as a strategy tool over time. The more mature an organization, the more internal communications drives leader and organizational capability. Where is your internal communications function on the maturity spectrum, between early and mature, and how might that inform how you think about your priorities?
Approach 3: Evaluate how Communications is supporting the business strategy and values.
An organization that fully benefits from communication is one that aligns the communications work with the strategic business objectives, and prioritizes work with what's most important to achieving company goals. Where are you on the spectrum here? In what ways are you using communications to help drive your strategy? How might communications even better support achievement of organizational goals?


No matter what approach you choose, the opportunity to step back and look big-picture at your strategy and how it's working can only benefit you. The trick is to find the ability or get help from the outside to step away from working "in" the business and dedicate some time to work "on" the business. Maybe that's the best, new "shiny object," which becomes a key goal for your next quarter.
Where is your team on the journey to even more strategic communications that drive business? What might you stop, start, and continue if you assessed your current communication system?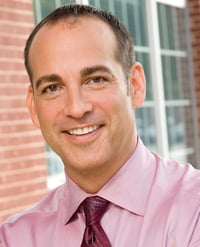 About the author:
David Grossman is a sought-after speaker and advisor to Fortune 500 leaders. A three-time author, David is CEO of The Grossman Group, an award-winning Chicago-based strategic leadership development and internal communication consultancy.
David is a frequent media source for his expert commentary and analysis on employee and leadership issues and his leadercommunicator blog was recently named the #1 Blog on Communication by Feedspot for the second year in a row.
Follow him on Twitter @ThoughtPartner and Facebook and connect with him on LinkedIn.