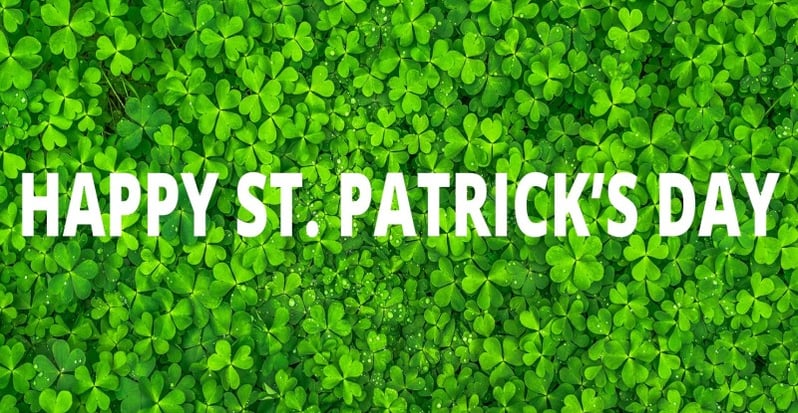 Updated March 3, 2022
There's something about St. Patrick's Day that brings out the light-hearted side in all of us.
Read More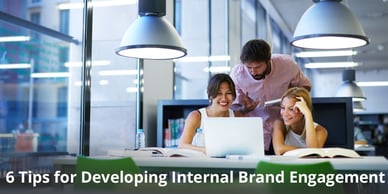 Posted 23 November, 2016
We're all suckers for cool brands. Perhaps that's because we hope some of their coolness might rub off..
But if your organization hasn't yet made it on to the shortlist of the world's best brands – think Amazon, Apple & Google - fear not.
Global Top Brands 2019
The good news is there are lots of ways to get employees to back your brand, authentically and enthusiastically – and you don't have to be hipster!