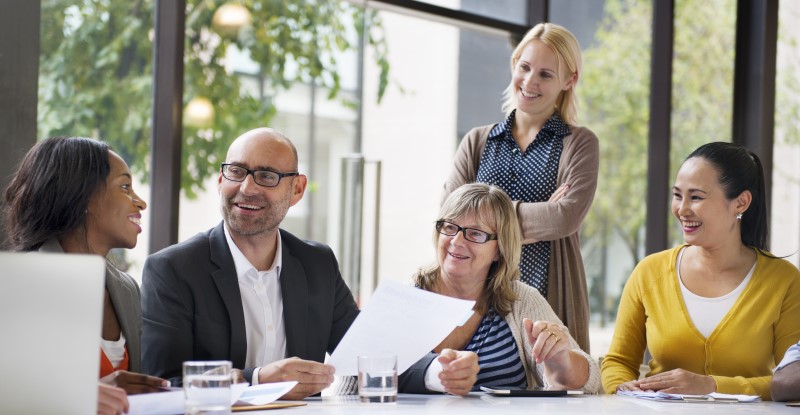 Diverse workplaces are successful ones. They have increased employee satisfaction, stronger customer orientation, recruit the best talent and have improved decision-making.
For many of us, the events of this year have made us look at our lives and the people we share them with in different ways. We appreciate what each other brings a little more.
From 1991 when Michael Jackson sang about "Black Or White", to 2011 when Lady Gaga proclaimed she was "Born This Way", and beyond, our world is an increasingly diverse one. We work with a wider range of people from different cultural backgrounds than ever before.
Despite this, diversity and inclusion is still very much a work in progress. Only 100 of last year's Fortune 500 list share data about the gender or ethnicity of their employees.
What better opportunity to embrace the power of diversity than on 21 May – the World Day for Cultural Diversity. Here's why and how to celebrate diversity and inclusion in your workplace this year.

Workplace diversity by the numbers

Diversity delivers: Companies with diverse teams perform 35% better, and those that are gender-diverse perform 15% better, in financial returns compared to their industry median.
Asia leads the way: Japan and China most value diversity and inclusion in the workplace (86% and 81% respectively).
Happy engagement: 83% of Millennial workers are more engaged at work when they believe their company has an inclusive culture.
Positions vacant: 67% of job-seekers believe that a diverse workforce is important when considering job offers.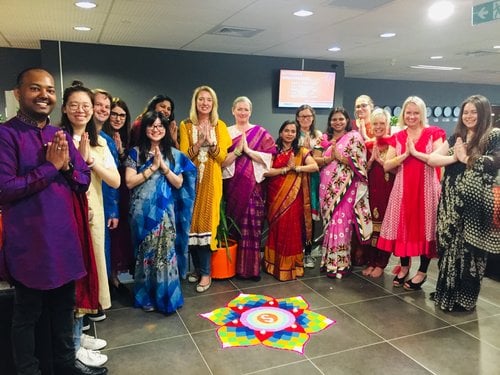 Workplace diversity from the top

Leaders of leading global organizations agree on the benefits of workplace diversity and inclusion. Quotes from business leaders like these are a powerful way of getting the message across to employees.
"Diversity and inclusion is not an initiative or program with an expiration date. It's the right thing to do and also a core principle for the way we do business."
- Brian L. Roberts - Chairman and CEO, Comcast
"Each one of us plays a role in fostering a culture of Diversity, Respect, and Inclusion where all our patients and coworkers feel welcome and valued."
- John J. Lynch - President & CEO, Main Line Health
"I think the most diverse group will produce the best product, I firmly believe that."
- Tim Cook – CEO, Apple
Businesses are walking the talk as well, as these examples from across the world show.
The Bank of Ireland will follow a 50:50 gender split for all new management and leadership appointments from 2021.

Starbucks increased the representation of women and minorities in leadership by 50% in just three years.

The CEO Action for Diversity and Inclusion initiative launched in June 2017 is made up of CEOs from 175 US businesses – including key players like Walmart, Target, and Morgan Stanley.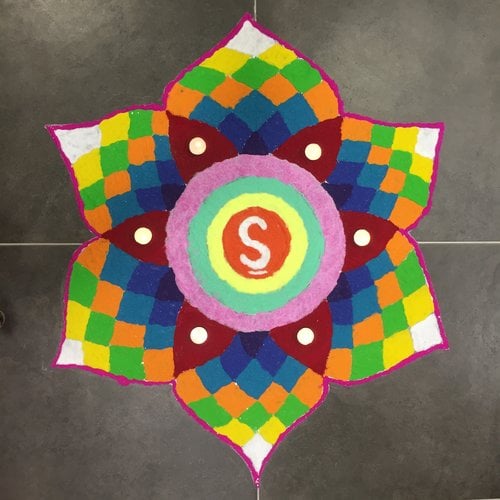 Promoting diversity in the workplace

Spreading the word about the value of diversity at work is easy with the right communication channels and a little creativity.
SnapComms internal communication tools are perfect for informing and inspiring staff about the power of diversity and inclusion. And we practice what we preach – our fantastic team originate from all walks of life, all over the world.