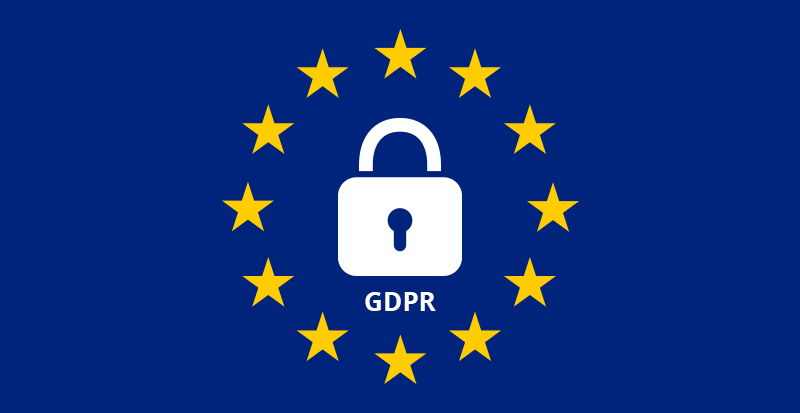 It's now less than a month before the introduction of the European Union's General Data Protection Regulation (GDPR) on 25th May 2018.
This regulation gives employees greater control over the data an employer holds on them. It states that processing employee data is only permitted for specific 'legal bases' – such as holding bank details for salary payments. Outside of these legal bases, an employer must seek consent from employees. They must gain employee opt-in for any comms that fall outside of legal bases.
Improving your staff communication and engagement will be essential for meeting the new GDPR requirements. SnapComms tools can help you get approval from staff for their details to be kept and used in certain ways. Combining several of the tools provides a complete employee engagement kit for GDPR. Read on to learn how.
1. Remind employees
Send an alert to all staff to remind them about GDPR – what it means for them, what it means for the organization, and what needs to happen for employers to meet their obligations.
As well as maintaining open and regular communication with staff, this is also an opportunity to reassure them of the organization's commitment to properly storing and caring for their personal data.
This will result in staff being more inclined to give consent for their data to be kept and used and minimize the likelihood of any issues in the future.
2. Find information needs
Many staff will be happy to provide consent given proper assurances by the employer, but some will wish to see further information.
A registration alert can be sent to all staff to ask if they need more information. Responses made by staff then allow the employer to create groups of employees who want more information, those who don't feel informed, or those who require further training.
Equally, it can create a group of those employees who are happy to provide consent, which the employer can save for reference purposes.
3. Arrange training sessions
If a group of staff has been identified that needs further training, the RSVP tool can be used to organize the event.
Use the grouping set up by the registration alert to send an RSVP message to those employees with the details of the training session, plus asking them to confirm whether they will attend.
Collecting this information will allow managers to better arrange and customize the session, by knowing both the attendance numbers and the departments attendees work in.
4. Test understanding
Once responses have been collected from all staff, and any training sessions have been completed, a good idea is to follow up with a quiz to test the understanding of staff.
This offers a simple, non-threatening way for employers to check that staff has fully understood the regulations and what they're providing their consent for.
If any significant knowledge gaps are identified, additional training sessions can be organized to compensate.
Even if your organization falls outside the GDPR designation, many experts believe it's only a matter of time before a similar global initiative rolls out. The sooner you can implement governance on employee data, the better.
Together, SnapComms employee engagement tools can help take the stress out of GDPR compliance. For further information, read more about employee rights or contact us directly to chat about how we can assist your organization.