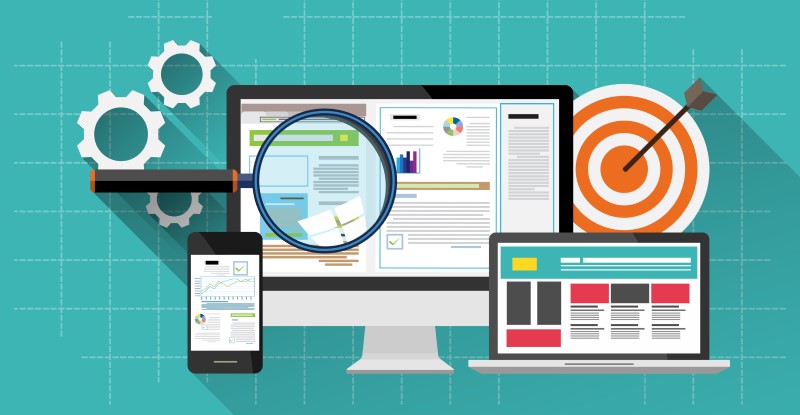 Data analytics and internal communications might seem like strange bedfellows. After all, data scientists are serious and nerdy, while internal communicators are fun-loving and frivolous, right?
In reality, these two areas have more in common than you might think. Both have people at their core. Understanding and analyzing this is what drives business success.
Most importantly, big data and internal communications can help each other improve their output and performance.
Still not convinced? Read these five examples of how data improves internal communications – plus how communicating data maximizes the value of your analytics.
1. Align channels with objectives
Channel selection is one of the biggest influences on the success of internal communications. When it comes to getting staff attention when they're already busy, not every channel is created equal.
Emails are simple to send, but easy to miss amidst the hundreds received every day. Social channels are fun but lack authority. Collaboration tools encourage teamwork but don't convey important information well.
Use readership and participation reporting from the channels to establish what works and what doesn't. Drill down into the data to work out the best times to send messages, the type of messages that get the most engagement, and the most effective channels.
The learnings gained can then inform your internal communications strategy. Using the right channels for the right messages at the right times will earn your campaign the best results – and you the title of communications superstar!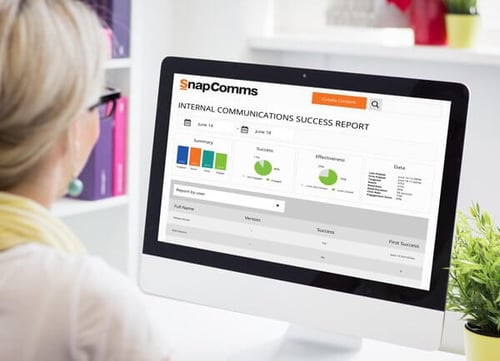 2. Made to measure
We'll never know whether we succeeded if we don't track how we got there. The lack of internal communications measurement is a common failing. The most elaborate and comprehensive campaign loses impact if the results achieved aren't measured against the objectives set.
Communicators need to put systems in place to track how achievement is progressing against their objective. What's working well and what isn't? Delving into the data will identify improvements that can be made immediately.
If the objectives include driving organization behavioral change, softer measures may be required. For example, assessing staff knowledge both before and after a communications strategy is implemented.
Make sure to use data regularly to track progress towards objectives during campaigns. This will help keep everyone's eyes on the prize. If it's found that the campaign is tracking significantly behind or ahead of target, spend levels and frequency of activities can be adjusted up or down appropriately.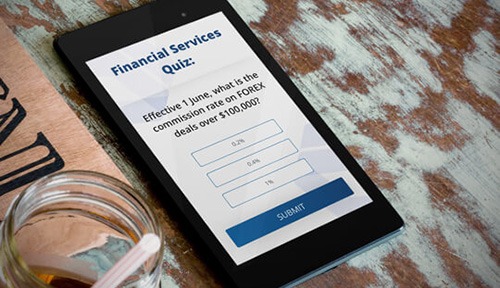 3. Take a workplace temperature check
Workplaces only work when staff are engaged. Employee engagement research proves that this has a direct impact on business performance.
It's critical for internal communicators to truly gauge the state of their employees. A workplace temperature check that understands what's good and what's not.
Both hard and soft data sources can uncover issues before they escalate. Hard data like absenteeism rates can quantify the scale of specific issues. Soft data like employee survey results can suggest areas to investigate further.
Use this data analysis to identify knowledge gaps, reinforce correct behaviors to avoid risk, or create culture-building campaigns to improve morale.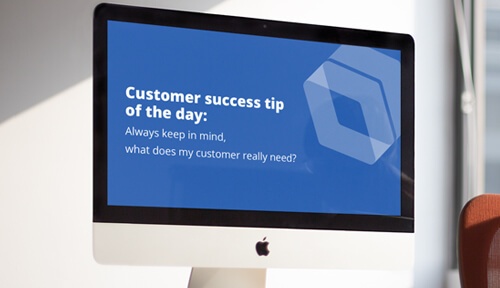 4. It's all about the customer
Without customers, we wouldn't be in business. Today's most successful organizations have customer satisfaction at their core. But we can't satisfy customers if we don't understand them. That's where customer data is worth its weight in gold.
Customer satisfaction data should be available to and used by every department – especially Internal Communications. Insights from the data can inform the type of messages sent to employees.
The right messaging encourages staff to focus on what matters to customers. Eye-catching computer screensavers can highlight the latest customer satisfaction scores, as well as remind staff of key areas of focus. Staff are encouraged that they're actively contributing to shared success.
For management, communications can improve internal processes or identify training needs, with the ultimate goal of delivering world-class customer service.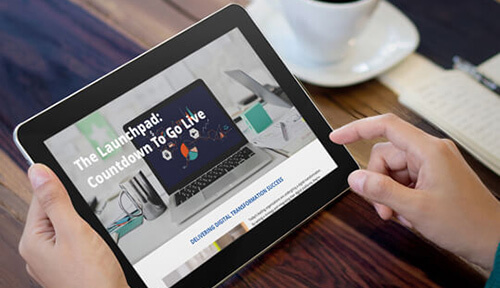 5. Forecast the future
Pack up those tarot cards, put the crystal ball back in the drawer – no need for those to predict the future. Business data can be equally effective at forecasting the future as reporting the past.
For internal communicators, it's a matter of using employee data to improve communications strategy. For example, if data shows that your business has an increasing proportion of younger employees, you'll need more visual, interactive channels (like video alerts) to reach them.
Or, if the business is showing a trend towards field-based, remote, or shift workers, the timing, format, and device compatibility of messages will be critical. There's no point in sending time-sensitive, desktop-only notifications to shift workers using mobile devices for their job.
Business intelligence tools take the heavy-lifting out of this by consolidating and simplifying reporting data, to predict future campaign effectiveness.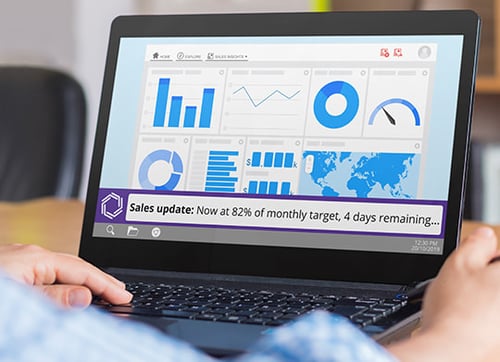 The other side: How internal communications maximizes data
But it's not all one-way. Creative use of internal communications helps data scientists maximize the value of their work. After all, what better way is there to showcase the fruits of data than to share information across the workforce?
Internal communications make an excellent canvas for data visualization – promoting results, achievements, and progress on multiple channels that reach everyone.
Display these visually on digital signage or poster boards in common areas, like kitchens, bathrooms, and break-out spaces. Encourage staff with team-specific insights on their computer screensavers. Invite staff to submit their thoughts on the data through surveys.
This is also a useful way to build the profile of data across the organization. As staff see how interesting and useful the data is, the reputation of the data team grows. Just be prepared for a sudden increase in data requests! But then, you likely already forecast that would happen…
Big data and internal communications make excellent partners – the yin and the yang, the bacon and eggs, the moon and the stars. Alone they're mighty, but together they're magnificent.