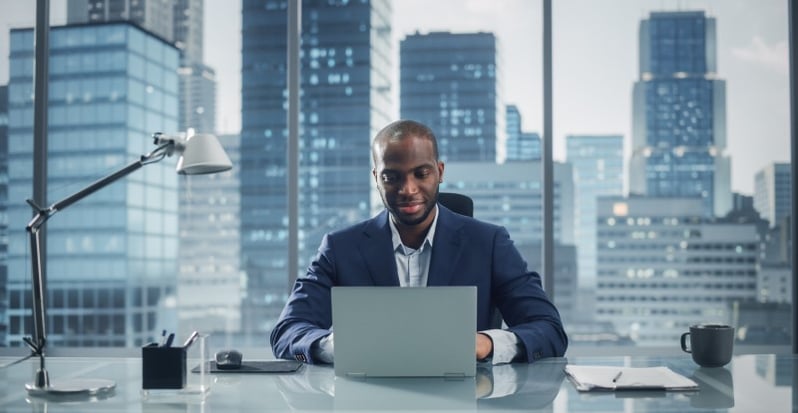 Effective workplace communication is essential for leaders to connect with employees and strengthen engagement.
Read More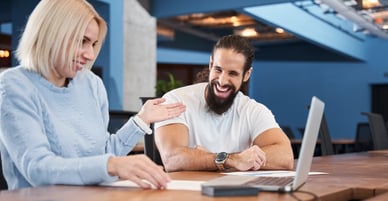 Posted 08 September, 2022
Hybrid working and flexible hours have become the new norm for workers. But this increased flexibility has created a problem for HR Managers – how to build company culture when so many staff aren't around.