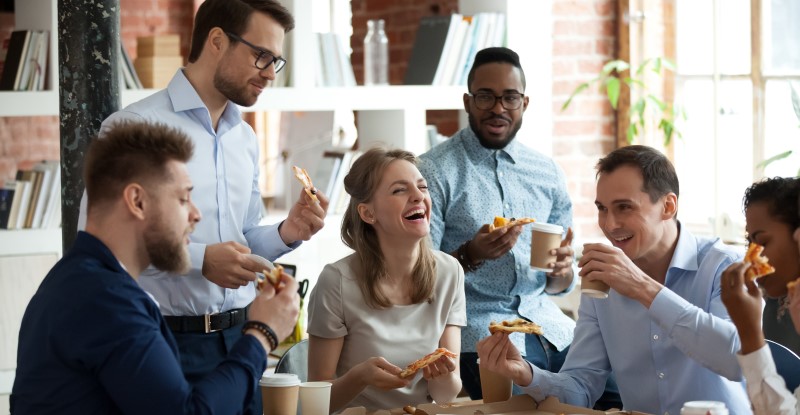 Your employees are one of your biggest assets. An engaged workforce all pulling together can produce amazing things – and provide huge competitive advantage.
But why would employees want to work with you? What's in it for them? And why should they want to spend 40+ hours a week with you, rather than the organization next door?
Knowing the answers is essential for recruiting and retaining the best team members. If you don't know why anyone should work for you, employees won't either.
Your Employee Value Proposition (EVP) defines this. It helps HR Managers and employers deliver a working experience which builds employee engagement. And at a time when staff across the globe are reassessing their professional lives, this has never been more important.
So let's explore the concept of EVP – what it means, why it's important, who's doing it well, and how you can build and improve yours.
Contents:
1. What is Employee Value Proposition?
4. Employee Value Proposition Examples
What is Employee Value Proposition?
Employee Value Proposition (EVP) is the unique set of employee benefits received in recognition of an employee's skills, performance, and traits in the workplace.
From incentives, perks and support, to discounts, exclusive offers and more, it all combines to make you a more appealing employer. Gone are the days when casual Fridays, free beer and pizza parties are enough to entice people to join your team.
In 2022, EVP has shifted to a more human-centric value proposition. That's why successful companies are defining their EVP by flexible work-life balance, strong DI&E, generous leave allowances, and more. In light of the 'Great Resignation', the time is right to focus on your EVP.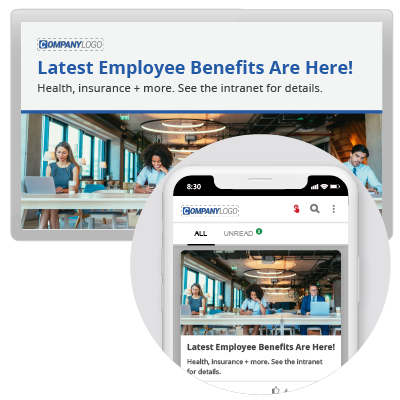 The Importance of EVP
Maintaining a high-caliber team is essential. Creative, collaborative, and productive employees drive business success, as well as help foster an engaging workplace. Your EVP is how you attract and retain them.
Attracting good people means providing a suite of values and benefits that are irresistible. These should reflect the things that matter to your target audiences. After all, they have a choice – why should they choose you?
Organizations with strong employee value propositions have greater access to attract top talent than organizations without.
The importance of improving employee turnover rates is well known. When good staff leave, they undermine business momentum and take valuable experience with them. A strong EVP provides the working environment staff need and anticipates the perks they'd love to have.
Research from Gartner shows that organizations that effectively deliver on their EVP can decrease annual employee turnover by 69%.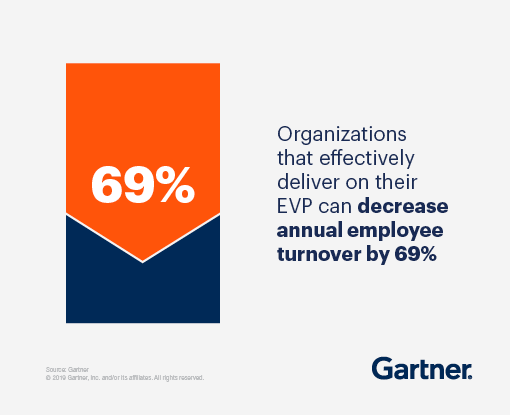 (Image source: Gartner)
The 5 Elements of EVP
A good EVP of a company is made up of many things. Some will be tangible (eg. Free access to the local gym), others will be experiential (eg. Flexible working hours).
There are five key elements to a great EVP: compensation, benefits, environment, career development and culture.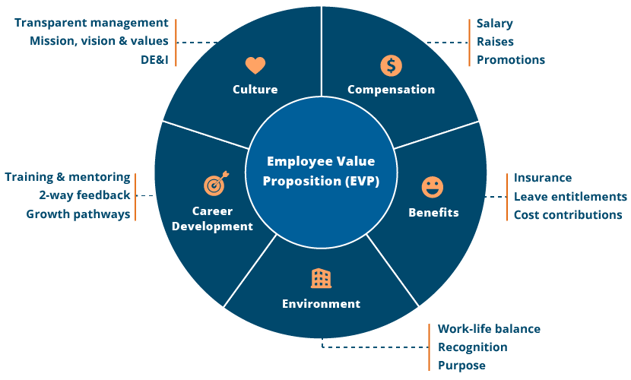 1. Compensation
Perhaps the most fundamental part of what an employee receives is their compensation. Not just what it is when they join, but how it grows as their tenure and responsibilities increase.
The salary they earn, the opportunities for promotion and the raises received are all highly sought by employees. They are also an obvious way for employees to compare their current employer against others – so be sure your compensation package is market-competitive.
2. Benefits
Additional benefits can make an organization's EVP really stand out from others. Unique perks and extras demonstrate to employees that your organization is going above and beyond what everyone else is offering.
Health insurance, generous parental leave entitlements and contributions towards commuting or working from home costs are all good examples of this.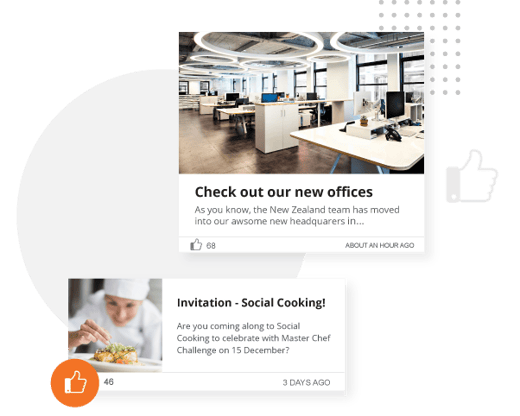 3. Environment
The way we work is just as important as what we receive for it. A positive, open and inclusive working environment is essential for staff to feel valued, engaged and productive. Work-life balance, recognition for good work and sense of purpose all inspire staff to bring their 'A game' every day.
In a study by SEEK, 33% cited work-life balance as the most important factor when choosing a company to work for.
4. Career Development
Employees will invest in employers who invest in them. If organizations help them grow and develop, employees will stay longer and achieve more.
Good EVPs should feature career development plans for every employee, including training, mentoring, formalized feedback sessions and clear paths for advancement. It encourages staff to see that this isn't just a job for today – it's a career for the long-term.
5. Culture
Often the biggest differentiator between companies is their culture. Everyone wants to work in an authentic, inclusive culture where employees can bring their true selves every day.
It means having a proper DE&I program, transparent and trusted management, and clear mission, vision and values which reflect employees' personal philosophies. A positive culture can often ameliorate the impact of lower pay or longer commute times.

Employee Value Proposition Examples
When you come to defining your EVP, it pays to take a leaf out of those with a strong employer brand. These companies have EVP examples to be proud of – and a workplace anyone would want to be part of.
On paper, HubSpot is just a provider of sales and marketing management software. But they've also established a compelling EVP around doing things differently. They truly put people at the heart of everything they do – and that includes staff.
As they say, "We work remotely, keep non-traditional hours, and use unlimited vacation to create work-life 'fit' for us and the people we love."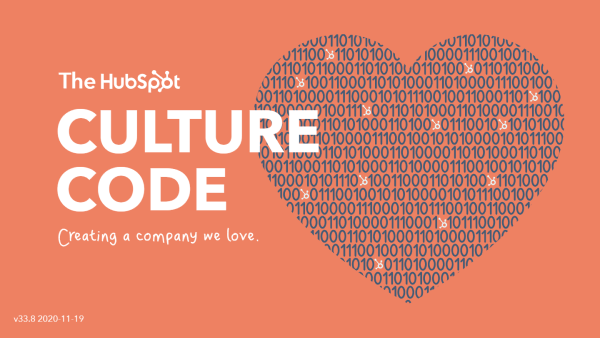 As a provider of critical event management software, a key part of why Everbridge exists is to keep people safe. It's a people-first philosophy that extends to staff, and they've built an EVP to be envied in the competitive tech industry.
At the core is the belief that "Our employees are our most important and greatest assets. They build and own the company culture, enforce our values and their passion fuels our continued innovation and growth."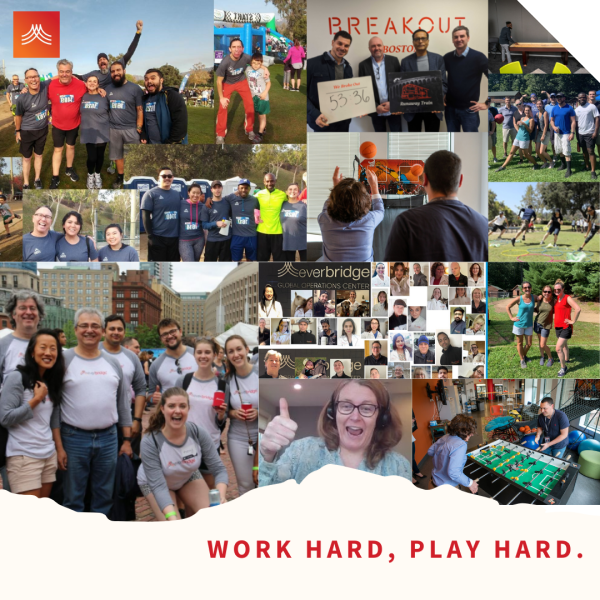 Over 80 new designs are created every second using the Canva online tool, according to their website. Working at Canva is just as appealing as using their tool, and little wonder when their EVP includes perks like in-house chefs, relocation budgets, and free health memberships.
Their raison d'être is to, "Be a good human. Valuing good communication. Being open, honest and constructive: individually, within your team, across the company and externally."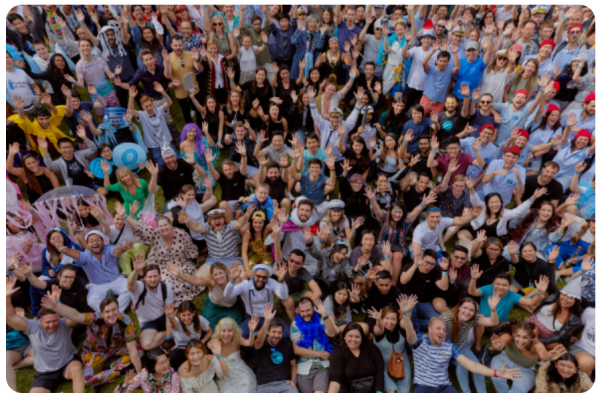 5 Ways to Improve EVP
Here are five quick tips your HR team can use to improve EVP in your organization.
1. Understand influences
Use your Glassdoor reviews, employee focus groups, and exit interviews to understand what influences employees to come and go. Which benefits most attracted them to apply? What are their reasons for leaving – and what may have enticed them to stay?
Identifying commonality in responses across employees will help show you what you're doing well, and where your EVP needs to be refined.
2. Survey your employees
Circulate an online employee survey to find out how employees rate working here. Are they satisfied with their salary, benefits, and career development? Do they find your workplace culture engaging? How are they finding the day-to-day employee experience?
Response data can be easily exported and analyzed to provide recommendations for improvements.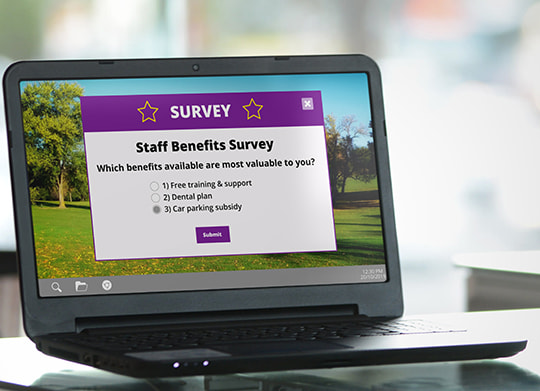 3. Benchmark against others
Define what your company offers to employees and compare this with other companies in your industry or location. How does your EVP stack up? Does it align with what employees want?
Review your offering to ensure it matches employee expectations and helps differentiate you in the labor market. To be the best, you'll need to do things differently from the rest.
4. Build awareness
Promote your EVPs through all your employee touch-points, right from when the application stage. Review your website careers pages to ensure it accurately reflects what you offer – and makes it seem appealing.
Promote your EVP in every job listing, through social media posts, and remind employees using corporate screensaver messages or digital signage.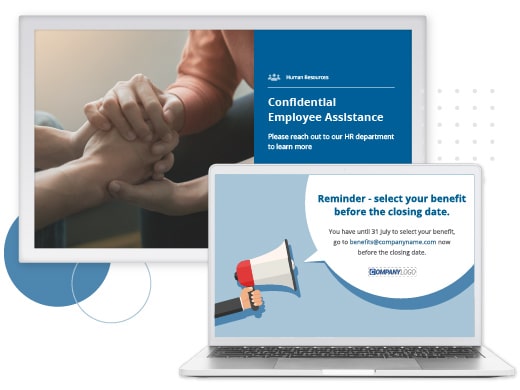 5. Monitor and change
By understanding what's working well and what you're missing, you can start to make changes to strengthen your EVP. Monitor metrics like number of job applications, time to hire, visitors to website careers pages, turnover rates etc.
Use this data to target EVPs to different roles and departments. After all, what works for some, won't necessarily work for all.
Strengthening your EVP means confronting your weaknesses and turning them into positives. Make improving your EVP a key part of your HR strategy this year.
Download HR Strategy Guide
Get your copy of our free HR Strategy Guide bundle for:
Strategy guide - The things your plan needs to succeed
Planning checklist - Make sure everything is covered
Activity schedule template - Track all your goals and initiatives